The next phase of e-commerce | The blog post as the new ad unit | The most successful type at work: not the Taker but the Giver | Social media as part of the changing nature of knowledge work | Social media isn't free
1. Japan's Answer to Jeff Bezos Sets Sights on Amazon, America
http://www.wired.com/business/2013/04/japans-answer-to-jeff-bezos/
The next phase of e-commerce? Bye giant shop, hello bazaar. Small + niche + human come together.
Rakuten maybe Japan's answer to Amazon, but it's CEO and co-founder Hiroshi Mikitani pursues a different e-commerce philosophy. Mikitani favors a third-party marketplace model instead of a gigantic first-party sales model which destroys smaller businesses."
 "Up until now, internet shopping was about the process," he said. "How to make your checkout process efficient. How to make your delivery smooth and fast. How to buy things cheaply."

"We are a bazaar. We are not a supermarket," said Mikitani. "We are creating a first-class shopping district instead of being a retailer ourselves."

"My point is you don't need to kill the human factor," he said. "You can amplify the human factor by using information technology."
2. Why the Blog Post Is the New Ad Unit
http://blog.hubspot.com/why-blog-post-is-the-new-ad-unit
Are you active in blogging? Blog even better and more strategic.
"Given all the benefits — and clear superiority over online ads — there's really no reason why most businesses shouldn't be investing in business blogging. Content is long-lasting. Content attracts qualified visitors. Content generates leads. Content helps convert those leads into customers. Just how effectively can a display ad do all that…?"
3. Givers, Takers, and Matchers: The Surprising Science of Success
http://www.brainpickings.org/index.php/2013/04/10/adam-grant-give-and-take/
A powerful, revealing, and inspiring read! Which type are you / do you want to be?
Givers, takers, and matchers all can— and do— achieve success. But there's something distinctive that happens when givers succeed: it spreads and cascades. When takers win, there's usually someone else who loses. Research shows that people tend to envy successful takers and look for ways to knock them down a notch. In contrast, when [givers] win, people are rooting for them and supporting them, rather than gunning for them. Givers succeed in a way that creates a ripple effect, enhancing the success of people around them. You'll see that the difference lies in how giver success creates value, instead of just claiming it.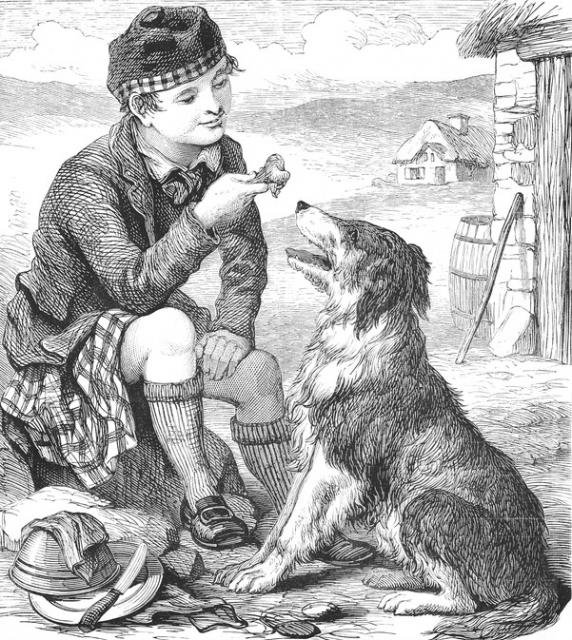 4. When Social Media at Work Don't Create Productivity-Killing Distractions
http://www.businessweek.com/articles/2013-04-01/when-social-media-at-work-dont-create-productivity-killing-distractions
"Ubiquitous digital connectivity should be seen not as an unwelcome interruption but as part of the changing nature of knowledge work itself that needs to become part of normal, everyday practices of contemporary organizations,"  says Joe Nandhakumar, professor of information systems at the Warwick Business School in the United Kingdom.  For two years, he and his team studied the how a a large European telecommunications company's policy to encourage "…social media usage among its employees led to increased customer interaction and, eventually, higher productivity."
5. Wait, Social Media Isn't Free?
http://socialmediatoday.com/dneisser/1341111/wait-socia-media-isnt-free
Here are some of the investments large and small business have before you can see any ROI in social media. And don't forget to have develop a strategy that takes all of these areas into account. [Yes, you have to treat it as you would any serious project.]
1. Staffing/Resourcing
2. Monitoring
3. Conversation management
4. Content development
5. Paid media